At Phillips General Insurance Agency, we are committed to ensuring local New York businesses are able to thrive. We understand the competition and the local market and will use our knowledge and experience to guide you towards the most covered path. We will custom-tailor a business insurance package that reflects your biggest investment's unique insurable needs so that you can feel confident in your protection.
Simply click "Get a Quote" and allow the agents at Phillips General Insurance Agency to safeguard your investment to the fullest! We will be your guiding hand for all of your commercial insurance needs, ensuring you are able to thrive year after year.
Commercial General Liability
As a business owner, it is imperative that you address the litigious nature of our society. Since litigation and damaging claims continue to increase in commonality, businesses of varying shapes and sizes must secure sufficient general liability insurance. The type of commercial liability insurance policy and coverage limits will need to depend on your particular business operations.
Commercial general liability insurance policies cover the following:
Property Damage
Bodily Injury
Medical Payments
Defence Costs
Personal & Advertising Injury
Simply click "Get a Quote" to secure a commercial auto insurance policy that optimizes your protection. We will help you obtain a policy that mirrors your insurable needs.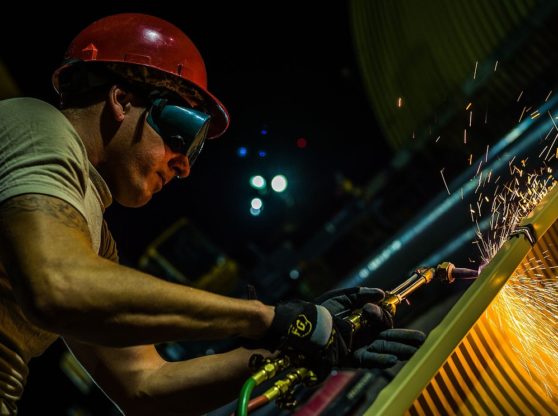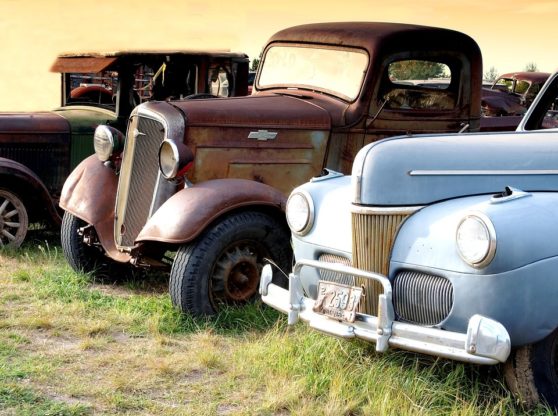 Commercial auto insurance is necessary for any business utilizing vehicles to complete business operations. Whether you own a roofing company, floral delivery service, or catering business, this vital coverage is necessary to safeguard your investment. We understand that the success of your business is dependent on the ability for your commercial vehicles to complete operations, which is why our knowledgeable agents will guide you through the process of hand selecting the right policy with appropriate accompanying limits.
Commercial Auto Insurance coverage includes:
Bodily Injury & Property Damage Liability
Comprehensive & Collision
Uninsured & Underinsured Motorist
Hired Auto Liability
Employer's Non-Ownership Liability
Simply click "Get a Quote" and allow the experts at Phillips General Insurance Agency to help you hand select the most opportune coverage.
It is no surprise that your business' risk is intensified as you welcome new team members aboard, which is why it is imperative that business owners protect their investment and their leaders. Without directors and officers liability insurance, there is no barrier protecting your business from financial ruin should a lawsuit arise.
The experienced professionals at Phillips General Insurance Agency will help you safeguard your business from various risks involving your leaders.
Simply click "Get a Quote" to secure the right liability insurance policy to best protect your biggest investment.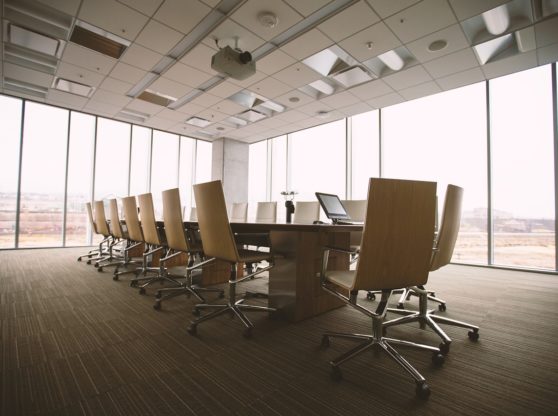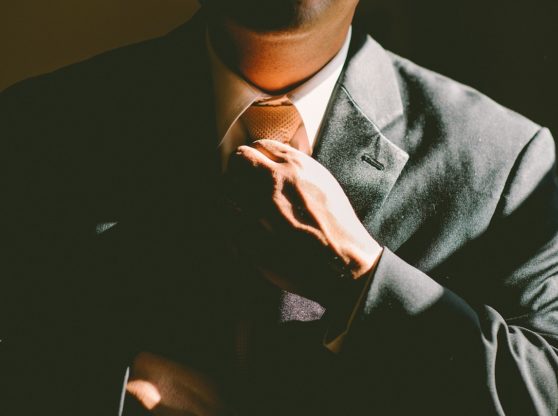 Also known as errors and omissions insurance, this vital safeguard provides businesses that perform both professional and personal services with protection. In the event that a client endures harm from a service or advice that your business provides, your professional liability policy would cover your legal liability.
Professional liability insurance policies cover the following:
Negligence
Defence Costs
Previously Performed Services
Simply click "Get a Quote" to discuss your liability insurance needs with the experienced and knowledgeable agents at Phillips General Insurance Agency. We will go above and beyond until your current, future, and previous work is protected to the fullest.